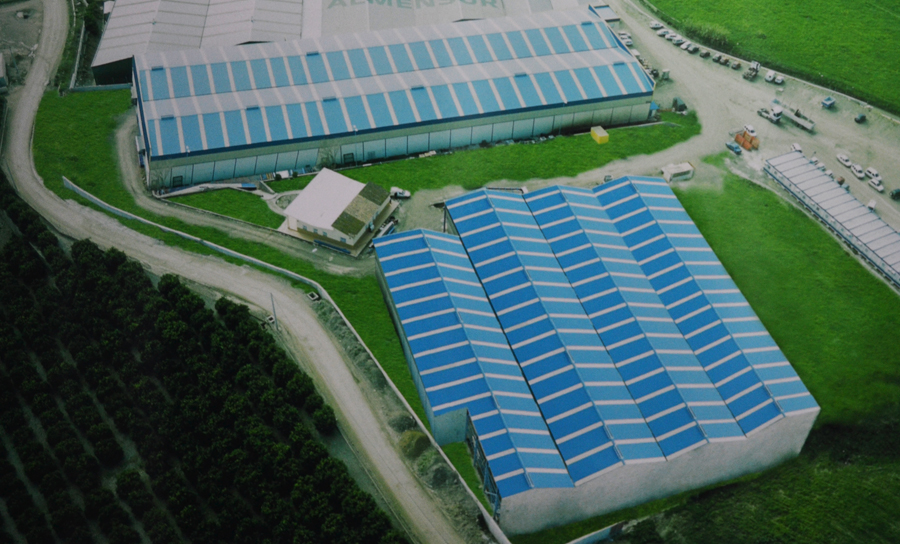 ESF History
 European Security Fencing European Security Fencing began its activity in 2003 developing their own elements of passive safety to penitentiary centers in Spain, but long before, the group Mora Salazaralready installed razor wire in several places of the country.
 After years of experience in the sector of the passive safety, the group Mora Salazar decided to produce their own razor wire and other security elements thus founding European Security Fencing, for the propose to reflect all the experience acquired over the years in this sector and provide a product European quality that would satisfy the security needs of demanding clients.
 At present, European Security Fencing manufactures and installs passive safety elements in the 5 continents, supported by a team of R & D to design the most sophisticated projects with the latest technology, to provide security and relief to all clients.
Chronology
1975. Setup of Mora Salazar Cercados

1991. Setup of Mora Salazar Seguridad Vial

2003. Setup of European Security Fencing

2003. European Security Fencing adheres to the business group Mora Salazar

2005. ALAS Award for Best International enterprising company

2014. European Security Fencing: The only one razor wire manufacturer in Europe and export to the 5 continents